choose ACTUSA
when you want nothing but the best
Our clients are our main focus. Your network is constantly monitored and problems caught before they cause any issues. ACT USA would love for you to forget that we even exist, for your technology to work so well that you never even think about it. You'll have a solid, reliable, secure network and computer hardware that is always working just as expected.
01.

Strategic

ACT USA carefully and purposefully plans networks to cope with whatever the future may bring. Forward thinking, open-minded and proactive to protect our most valued asset – our customer!
02.

Professional

Constantly learning and growing to serve our customers every technology need. ACT USA takes business seriously! We address each customer with respect and we truly appreciate them.
03.

Loyal

ACT USA treats each and every customer like they are our only customer. Offering prompt, friendly and efficient service. Our clients stay with us for years, because we treat them well.
Proven Success
The Numbers Don't Lie
Clients that we manage in our data centers average over 99.999% uptime! If there is a planned outage or maintenance, the services are moved to a network that will not be affected.
ACT USA's team constantly monitors equipment and conditions to ensure our clients never have to worry about network connectivity.
Our data centers are spread out over the U.S. which gives us redundancy, and thus the ability to move services from one area to another in case of a major outage.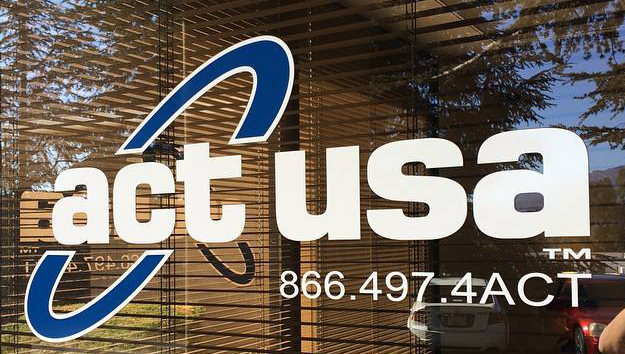 ACT USA is customer focused. Listening to your needs & goals helps us point you in the right direction. We have helped hundreds of companies increase efficiency. We are your IT department. All technology needs can be managed by our highly trained team. Eliminate the worry, let us manage your technology so you can focus on your future, your goals, your business!
ConsultING, speaking engagements, support
Always Available for You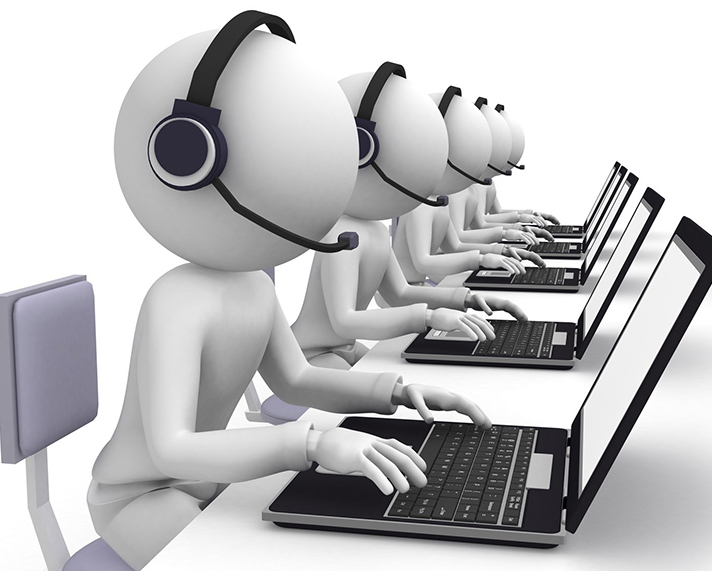 Consulting
Assistance with technology planning, network connectivity, network security, redundancy, backups, disaster preparedness, business continuity, or any technology issue you may be having.
Thinking about upgrading, please talk to us first. Avoid the pitfalls – a quick consultation will save you money in the long run!
We would love to chat with you and discuss options for any size business and any budget!
Speaking Engagements
Stuart Sheldon, our President and CTO, is available for Speaking Engagements on a multitude of technology subjects.  Some topics include:
Open Source integration
Backups and Business Continuity
Disaster Preparedness
Designing a computer network
Virus avoidance
Benefits of restricting Administrative Permissions
and more!
Support
Ongoing or one-time support always available. We offer on-site or remote service for most systems & networks (after initial on-site visit).
Call us 24/7/365 and get assistance on any technical issue you may be having. PC repairs, printing issues, connectivity issues, network failures, server problems, VoIP phone system issues,  or just about anything!
Dont stress out, just call ACT USA, your new IT Department.
Specialties
What We Do Best
network security
Create a new secure network, or modify an existing setup. Windows, Linux, we do it all.
disaster preparedness
Ensure your data is secure and available after an event. Backups are your #1 best protection.
Security Audits
Run security audits on your network, protect your business from cyber attacks, failures & disasters.
Technology consulting
Honest, no pressure consulting to assist you in implementing your IT infrastructure goals.
Software Administration
Let us take care of your Office365, Quickbooks, Adobe Licenses and User Management.
Data center services
Server hosting, webhosting, email hosting. Remote administration, repairs, and more!
ACT USA
3533 Old conejo Rd. #103
Newbury Park, California 91320
+1 805 370 8001